I subscribe to this great blog,
Book Club Classics
. Hosted by Kristen Galles, she always has book reviews, giveaways (sometimes 2 a week!), book club discussion guides, and so much more! Her blog was the first book-ish blog I ever subscribed to and I'm addicted!
This Monday she put up a list of "Amazon's Best of May"... see here:
Monday on Book Club Classics
.
Have you read any of them?
Book Club Classics always has great recommendations for books and what to read next. I love it because I discover something new pretty much every week.
And her reviews? Thoughtful and honest which is *so* appreciated. The other thing I like is that she doesn't give the whole story or plot away...refreshing!
So to follow in my *inspiring blogger* steps, here's a short list of books I want to read in the next couple of months (and maybe write some reviews about?):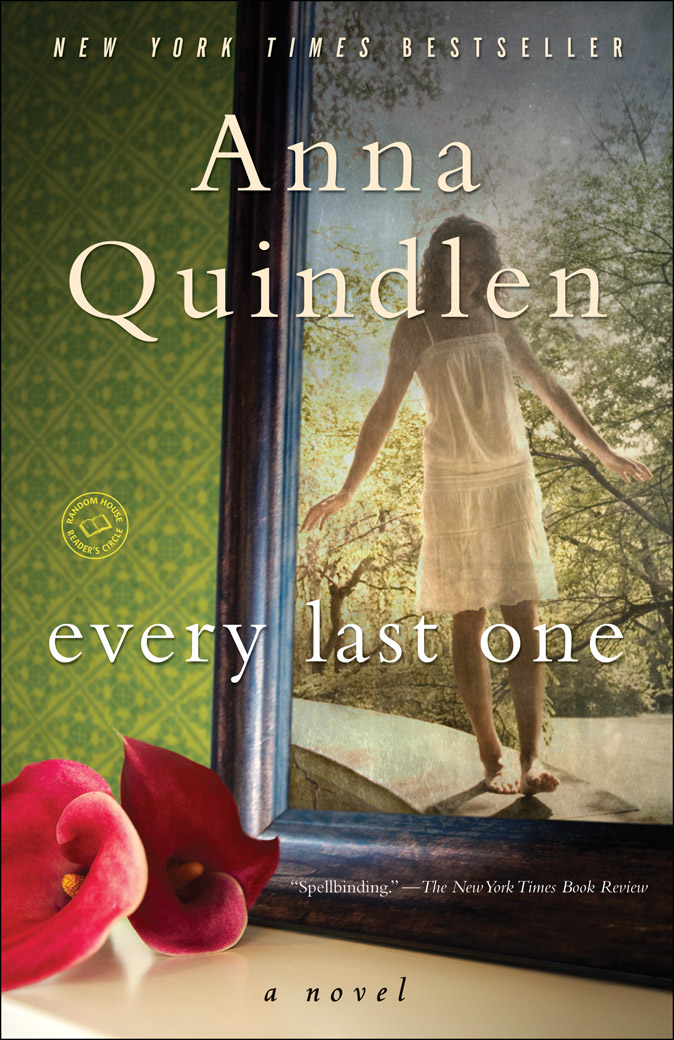 Every Last One
(Anna Quindlen)

This Glittering World


(T. Greenwood)

Alice I Have Been
(Melanie Benjamin)

Happy Reading!